When: Saturday, June 3, 2017 Where: The Bridges at Tillsonburg 12:00 – Lunch 1:00 – Shotgun Tee-off 6:00 – Dinner

Several youth fact checking Rayburn's lesson on today's youth culture.
We see the hope and potential in every young person
Our Blog
What's new in our community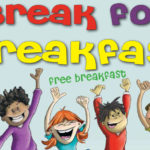 Saturday Mornings starting November 5th from 10am to 12pm grades 3 to 8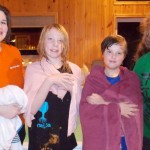 Click here to view the gallery.
Subscribe To Our Mailing List
Receive updates about news and upcoming events.
Contact Us
Address: 19 Queen Street, Tillsonburg, ON., N4G 3G5 Phone: 519-688-2266 Email: info@yfctillsonburg.com
Send us a quick message