If you're interested in bowling, contact The Upper Deck at 519-688-2266.  If you can't bowl but are interested in sponsoring one of our staff click here.

2018 we hope to update the Upper Deck exterior.  See more plans here.
We see the hope and potential in every young person
Our Blog
What's new in our community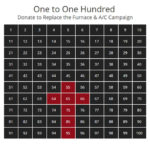 WOW!!! The Upper Deck "Replace the Furnace and A/C" campaign ended May 31st and look at the 1 – 100 table now!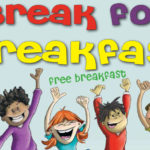 Saturday Mornings starting November 5th from 10am to 12pm grades 3 to 8
Subscribe To Our Mailing List
Receive updates about news and upcoming events.
Contact Us
Address: 19 Queen Street, Tillsonburg, ON., N4G 3G5 Phone: 519-688-2266 Email: info@yfctillsonburg.com
Send us a quick message