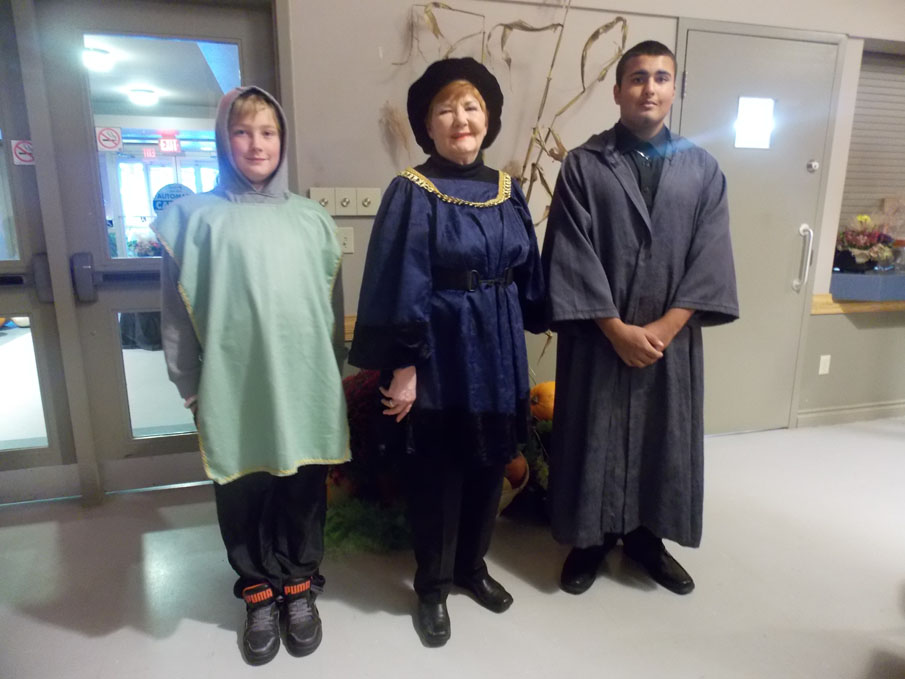 Buck & Kelly Buchner
Medieval royalty was present!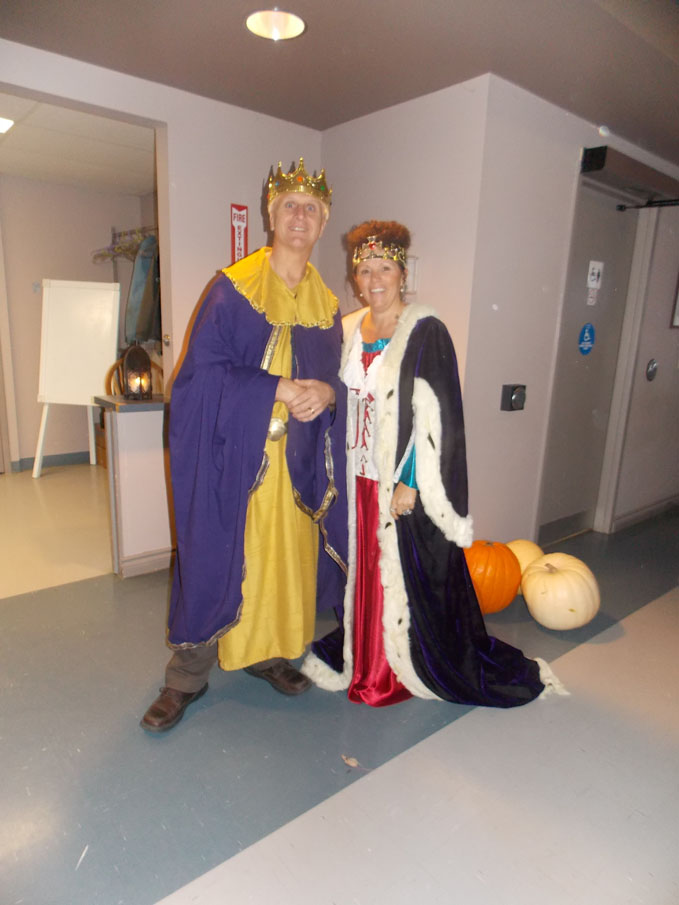 Al & Shirley Garon
Nice hat Al!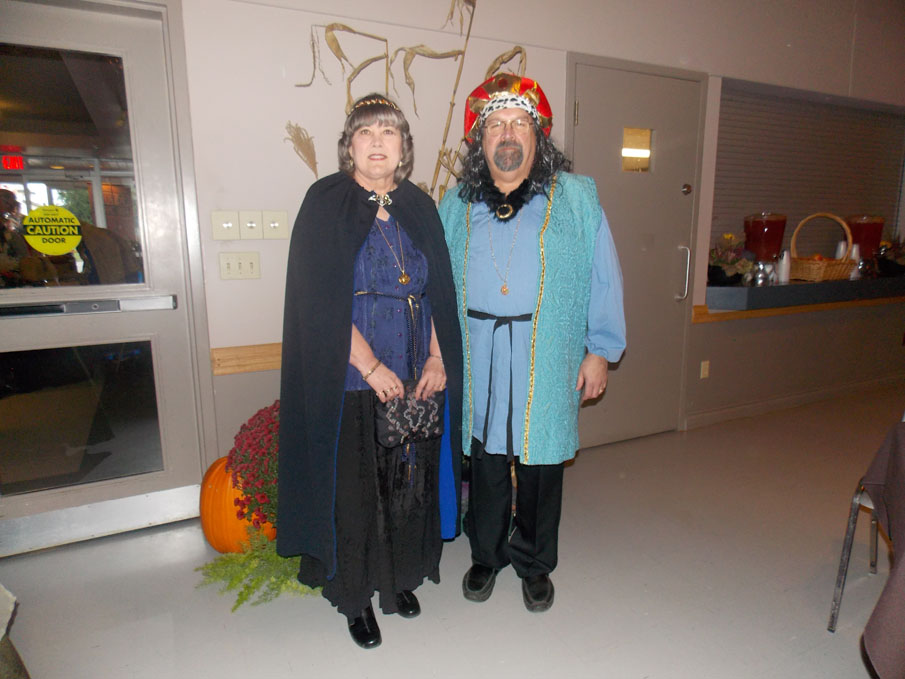 Sandy Koza
Gotta' love the beard … and it's real!!!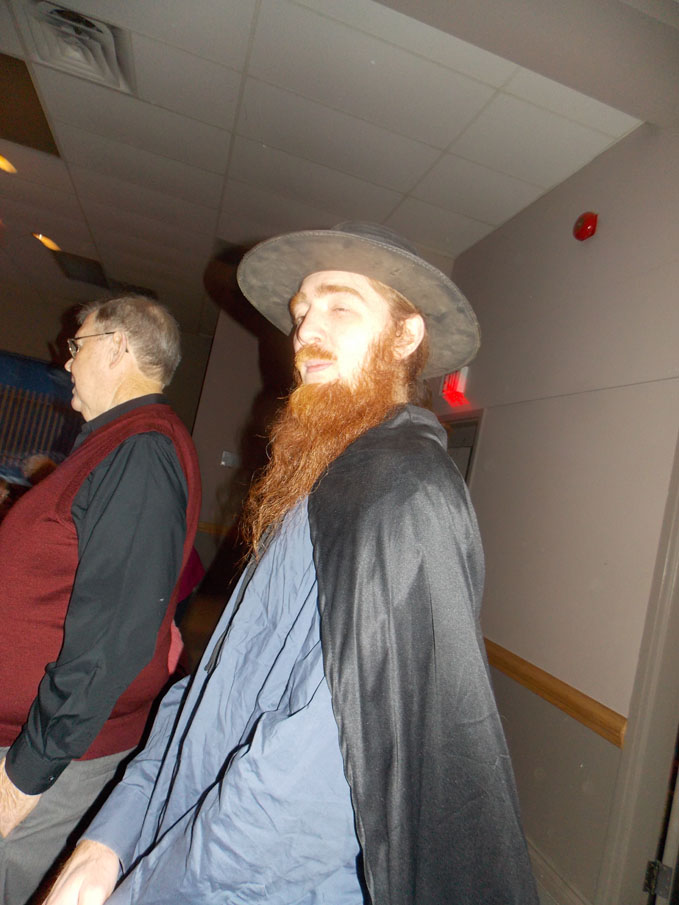 Reb & Sal Lansdell
Thank you to Golden Gryphons and Theatre Tillsonburg for the great costumes!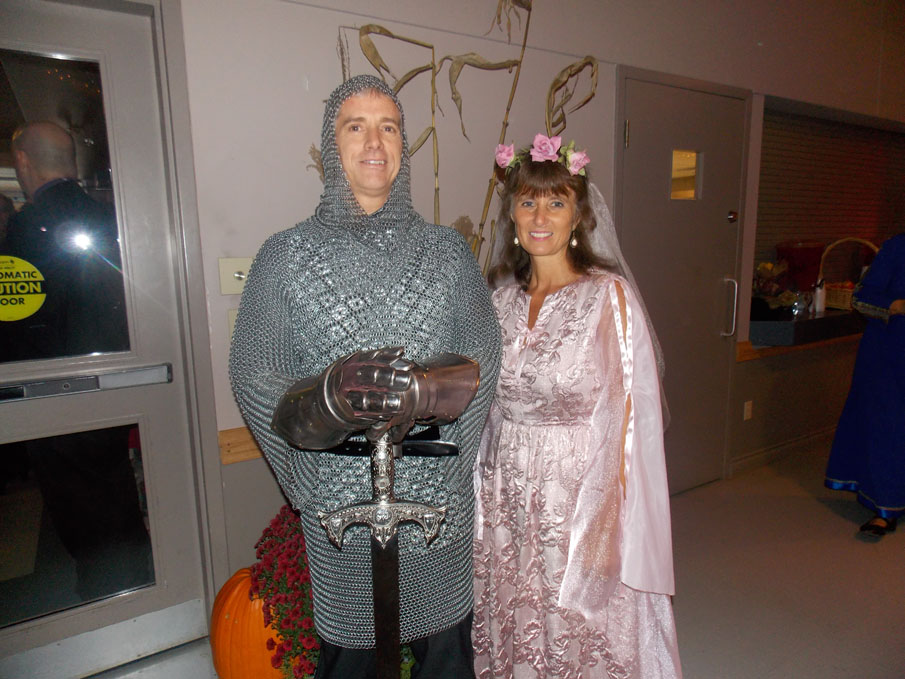 Jim & Brenda Foris
He wasn't a knight in shining armour and she wasn't a damsel in distress, but they sure were a cute couple!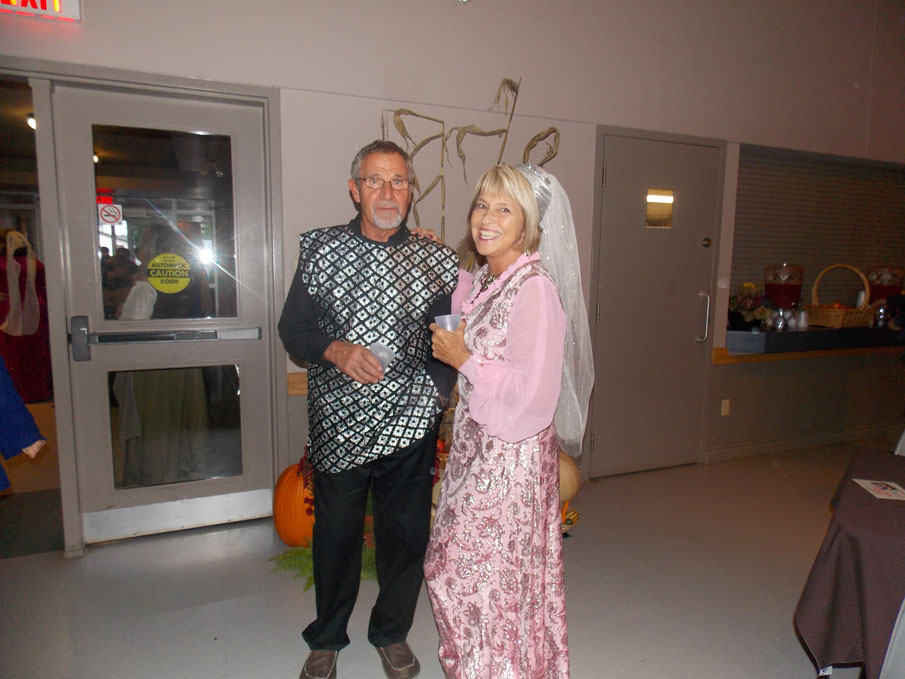 Marcel and Vera Dion
Marcel rode in on his medieval motorcycle!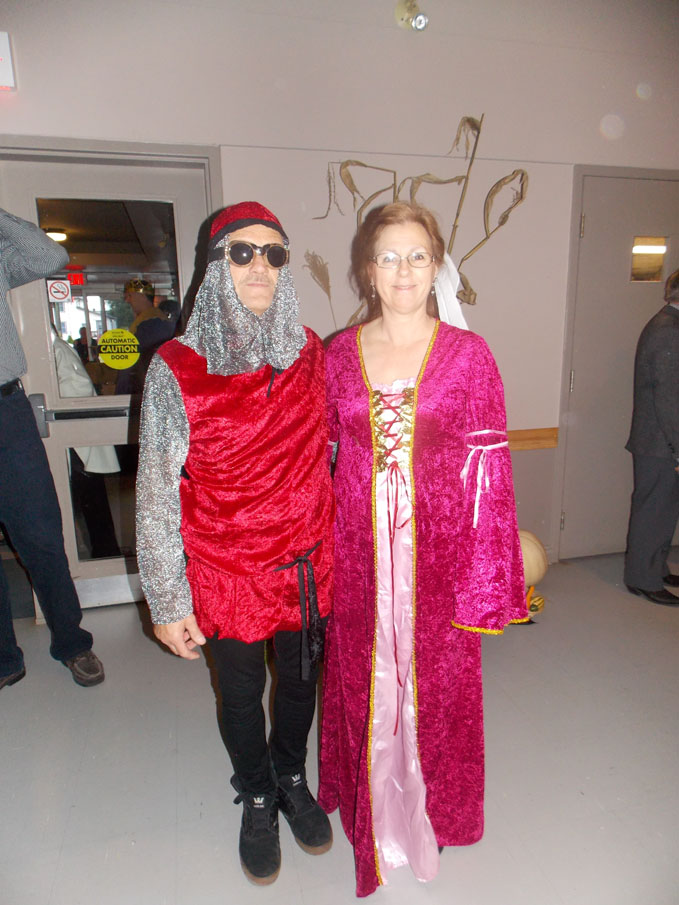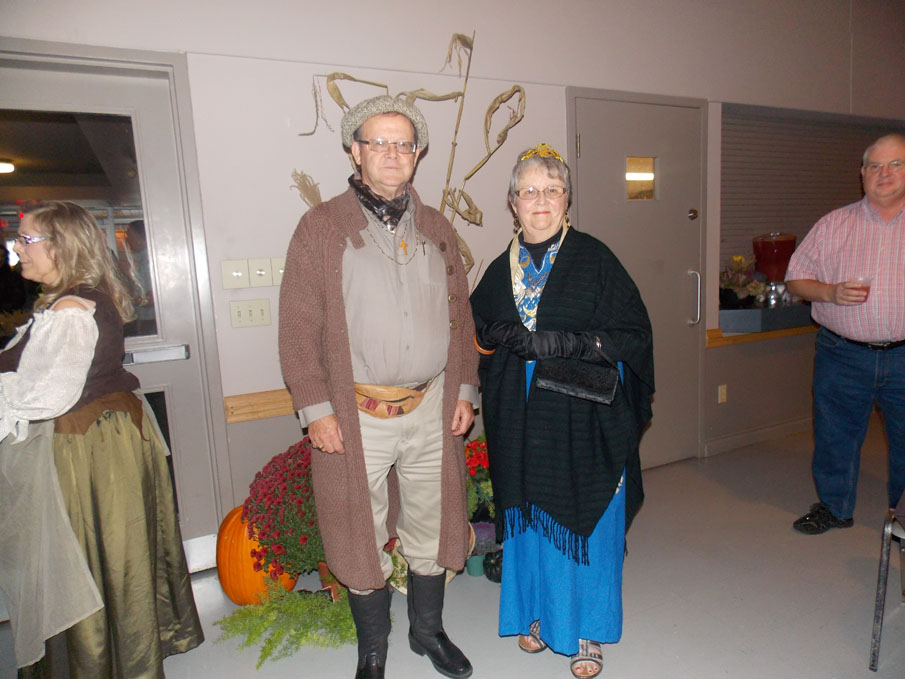 Julie with Jane and Barry Grass
Jane and Barry really got into dressing up!  You gotta' love Jane's hair!!!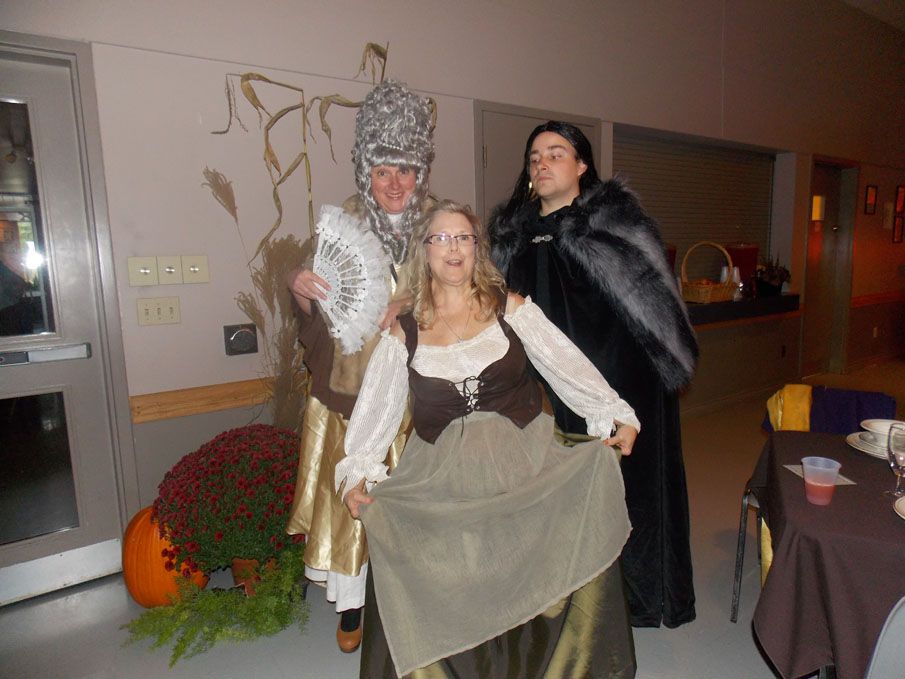 Dave Rachar
The Friar (Dave Rachar)